Microchipping - Know the LAW ! Or face £500 fine
Posted on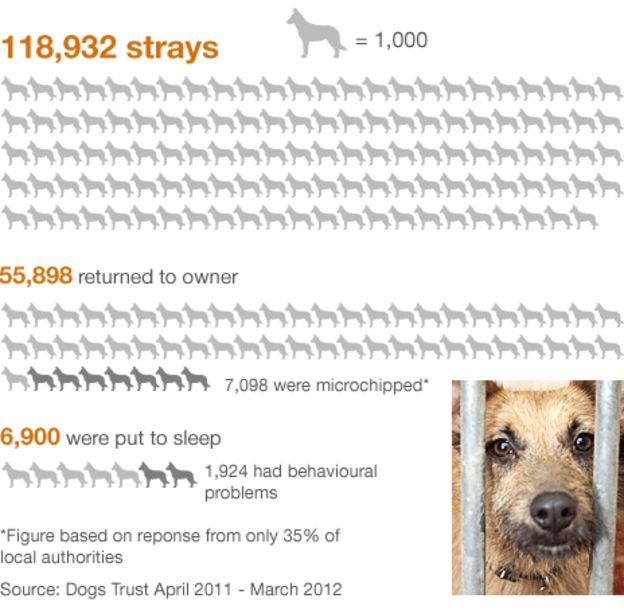 Environment Secretary Owen Paterson said: "It's ludicrous that in a nation of dog-lovers, thousands of dogs are roaming the streets or stuck in kennels because the owner cannot be tracked down."
He added: "Microchipping is a simple solution that gives peace of mind to owners. It makes it easier to get their pet back if it strays and easier to trace if it's stolen."
The change in the law will be effective from 6 April 2016. Any owner whose dog is found without a chip and can be traced by local authorities will have a short period of time to have the dog microchipped.
Laws governing dog attacks will also be extended to cover private property, closing a loophole which has meant that dog owners whose animals have attacked people on private property are immune from prosecution